Anon Intelligence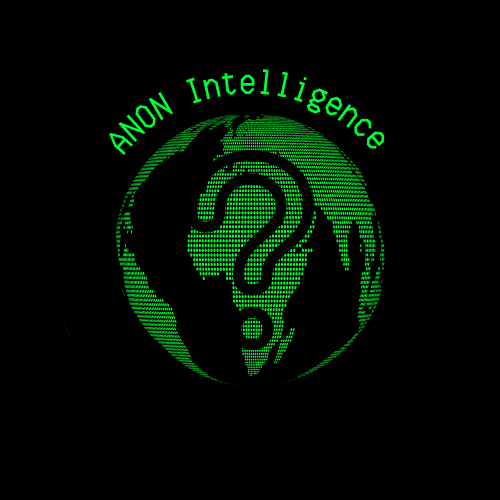 What do we do?
Here at Anon Intelligence we find information about any person, organization, or entity. We take privacy very seriously. All investigations are done anonymously, and the target will never know they are being investigated. Also, we do not reveal, or store any information about our clients.
What you get when you purchase our service
We provide our clients with any information we can find about the target. This may include current residence, occupation, relationship status, images, email addresses, phone numbers, and any other information we can find.
How do we investigate targets?
All of our investigations are done in legal ways using publicly available information that is not always available to search engines. We use internally developed software, along with many other OSINT tools.
Pricing
All investigations start at $25, and we accept any popular cryptocurrencies. We do this to remain anonymous, and protect our clients.
Contact
Email anonint1@protonmail.com if you would like to purchase our service, or if you have any questions.
Dorkskit
Dorkskit is an OSINT tool created with python by Anon Intelligence. It searches Google using special operators to find data that is not normally visible with regular searches. You can download it using this Link. You must have googlesearch-python installed to use Dorkskit.